Best Vintage Industrial Furniture Manufacturers in India
"Handicraft Point" The Brand of furniture industry based in Jodhpur, India. We are a company setup primarily for the purpose of manufacturing products related to Industrial furniture; Restaurant furniture; Cafe furniture; Bar Furniture; Hotel Furniture; Bespoke Furniture; Wooden Furniture; Tolix Furniture. We have grown into a world-class Wooden industrial furniture manufacturer company with a global reach. The company has become well known for its quality, value-priced home furnishings, produced by highly skilled employees.
We are leading Vintage Industrial Furniture Manufacturers in India. We have a variety of designs in Recycled Furniture, Furniture Upholstery, Reclaimed Wood Furniture, Upholstery Fabric, Industrial Furniture Jodhpur, Custom Furniture, modern office furniture, rustic furniture, Reclaimed Wood Furniture Door. Contact us for any query or call us at +91-8233334966 We will happy to assist you.
"Awesome place to get cool furniture. Love the idea of the furniture the way they make."
"Amazing and innovative products...great job."
"I got very good quality furniture for my cafe at very reasonable price."
"Most professional,
humble,
best sellers. I highly recommend."
"They keep up with their commitments and the goods that have been sent are of the top most quality."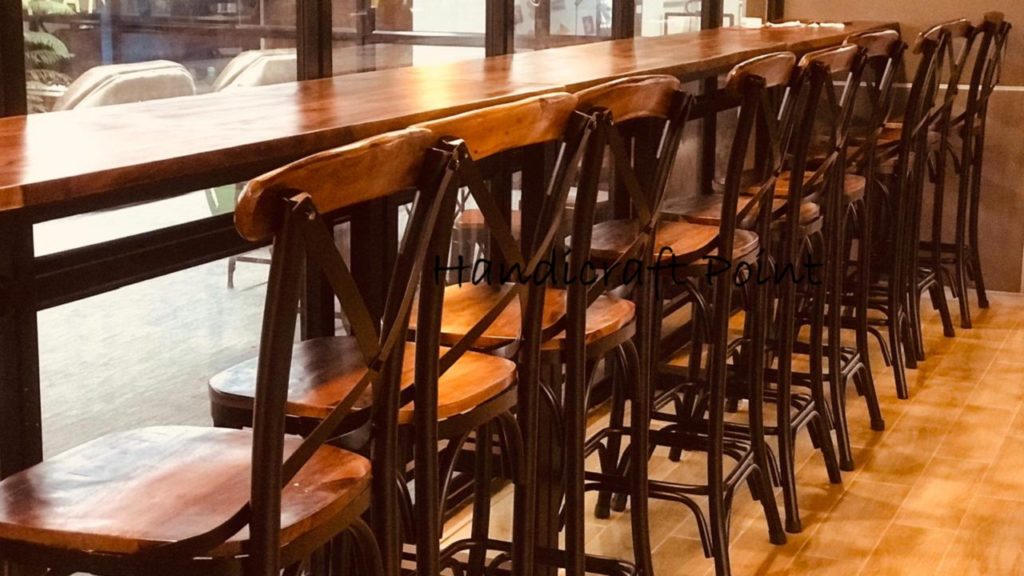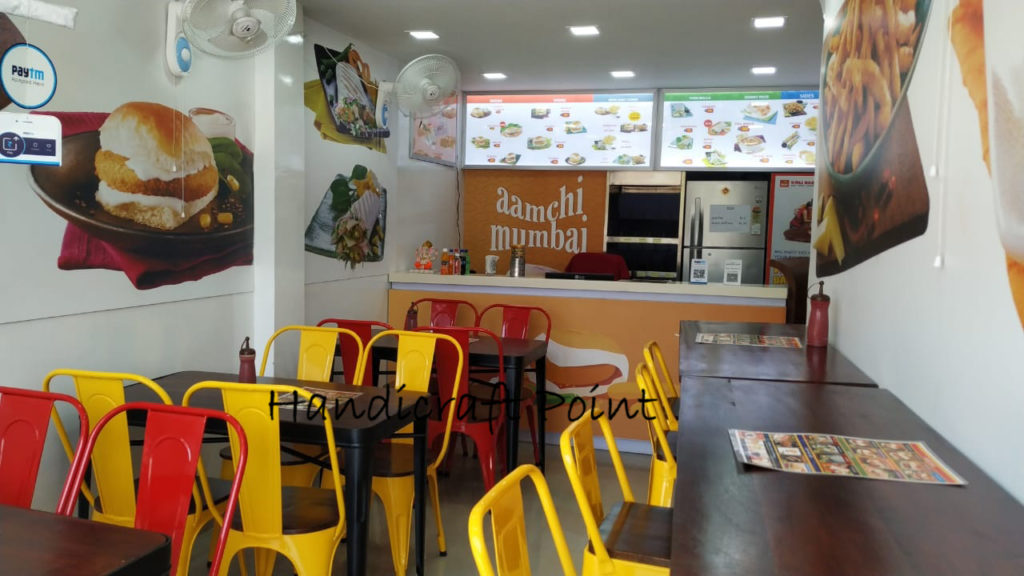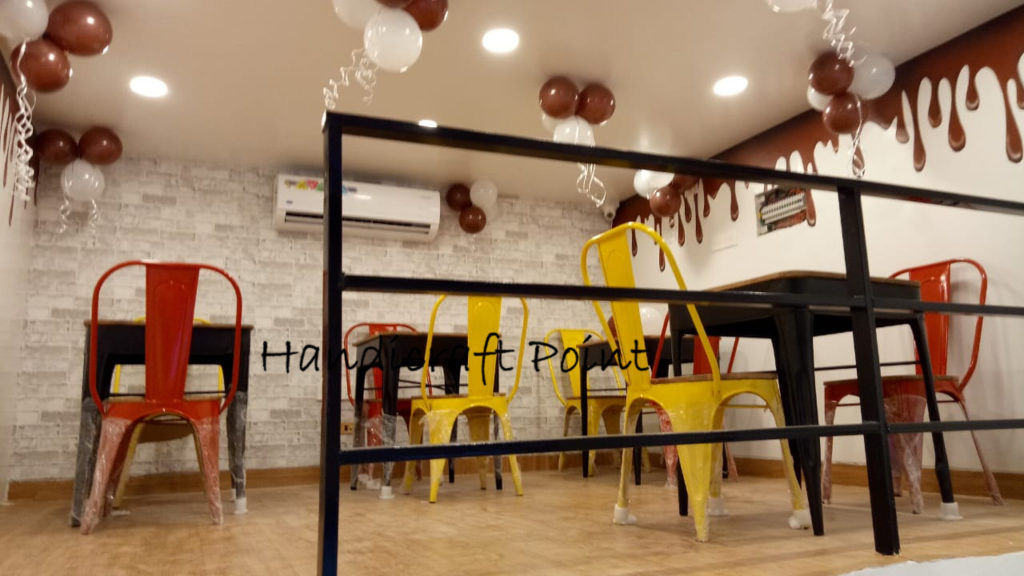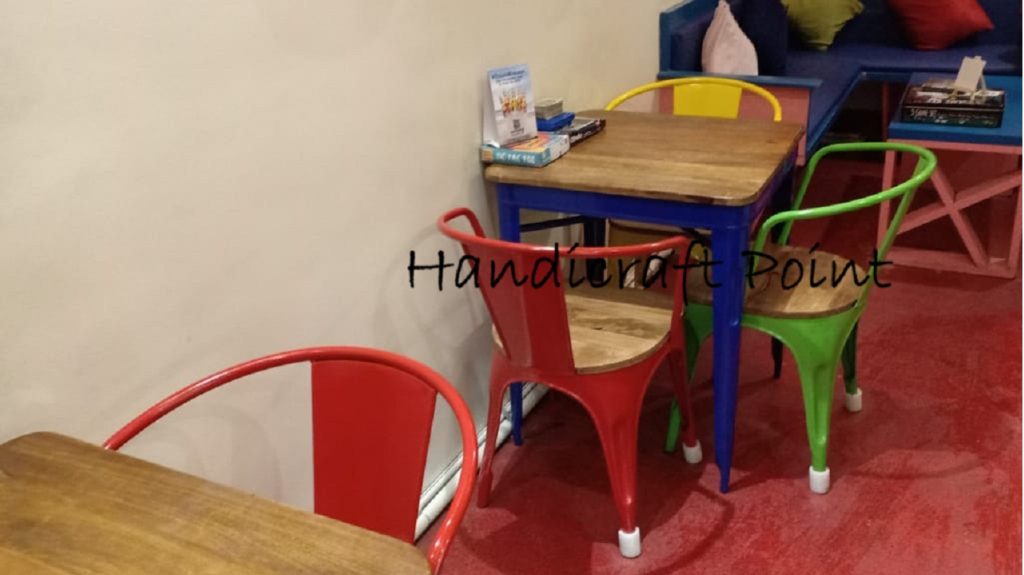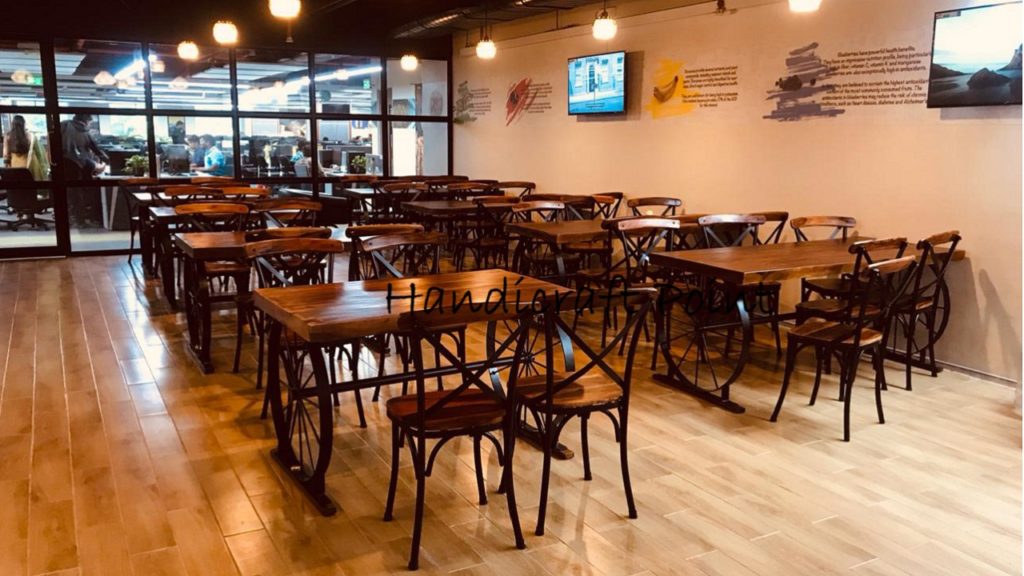 If your cafe is in the small space or you are simply looking to expand, increasing your establishment's seating capacity is the quickest and easiest way to drive additional profits. You may feel that you have tried absolutely everything to make it work, but we guarantee that you have not …
There are thousands of choices when it comes to buying bar stools. It's a crucial piece of bar furniture and as bar owners, you need to take your time looking for, comparing, and deciding which ones to buy. Aside from buying good quality ones, you also need to find the …